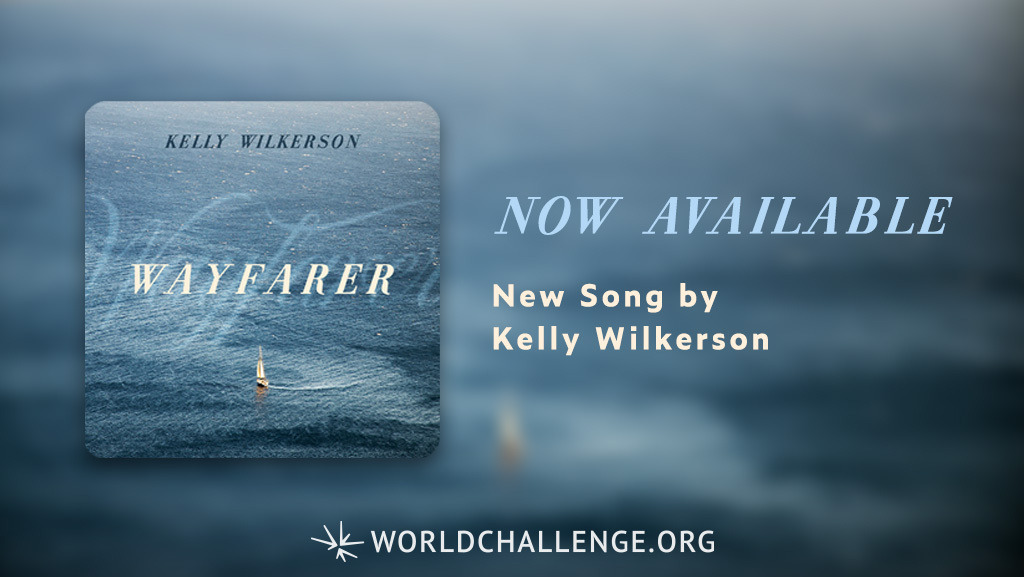 With the power of song, Kelly Wilkerson shares what a genuine Christian walk with the Lord looks like through the highs and lows. Her desire is to inspire and encourage listeners to a closer walk with God through these heartfelt expressions of the challenges and joys that we know as believers.
"Oh sing to the Lord a new song; sing to the Lord, all the earth! Sing to the Lord, bless his name; tell of his salvation from day to day. Declare his glory among the nations, his marvelous works among all the peoples! For great is the Lord, and greatly to be praised." – Psalm 96:1-4
Scripture tells us that we are citizens of another kingdom, but we often underestimate how lost and alone that heavenly citizenship makes us feel in the world. We may take comfort, though, in the knowledge that we are intimately known by our Father. He sees our pain and struggles as we walk through life. He walks alongside us, and his Spirit groans within us when we are lost for words.
"I have said these things to you, that in me you may have peace. In the world you will have tribulation. But take heart; I have overcome the world." —John 16:33
Music Library
---